CBSE CVC Essay Writing Competition

Students of classes 10th to 12th participated in this competition on 3rd October and best entry was from Geetika (X-C).
---
CBSE Heritage India Quiz

Agrim(X-C), Ronit(X-C), Bhavya (XII- Humanities) participated in this online quiz on 15th November 2022.
---
CBSE Reading Challenge
Students of class 6 to 10th participated in the reading challenge competition organised in the month of October and November 2022.
Following stuents have participate
6A yana, shiv, tanvi
6D Drishti
7a Sejal
7b Nishtha, vaishnavi
7c Sawrna
8b Nitika
8c Ansh, mayank
9c anshita, khushi
10c agrim, ronit, geetika, vibhuti
---
Sensitization Program on Financial Literacy and use of Digital Tools by CBSE
---
Innovation Ambassador Certificate
Click Here to Download Certificates
---
Republic Day Celebrations 2022 under the ambit of 'Azadi ka Amrit Mohotsav'
---
Bhasha Sangam, an initiative of DoSEL under Ek Bharat Shreshtra Bharat Programme
Click here to download circular
---
Cyber Jaagrookta (November)
Logo making and Caption Writing
---
Ek Bharat Shreshthta Bharat
Click here for Pledge on National Unity in Hindi & Telugu (October)
Click Here for Question Answer Session (November)
Click here for Essay Writing Competition (November)
Click here for Scrap Book on Telengana (November)
Click here for Theme Bases Display Board on Telangana and Haryana (December)
Click here for Traditional Method of Water storage in Telangana (December)
---
Cyber Jaagrookta Diwas (October 2021)
---
RASHTRIYA POSHAN MAAH 2021
---
CLEANLINESS DRIVE FOR SWACHH BHARAT - SWACHHATA PAKHWARA
---
CPD - Continuous Professional Development
---
AZADI KA AMRIT MOHOTSAV
---
ARYABHATA GANIT CHALLENGE (AGC) 2021
---
STUDENTS PARTICIPATION IN (RIC)
---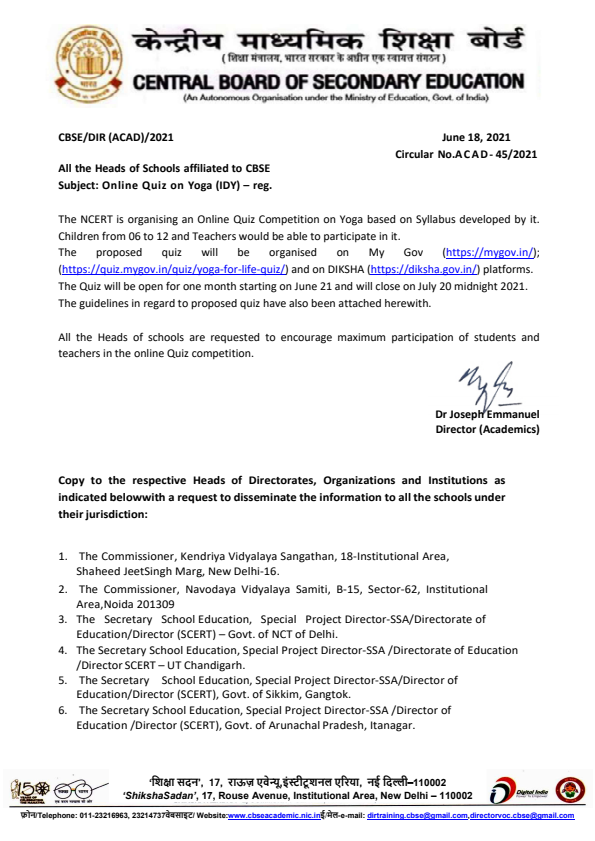 Following students participated in the quiz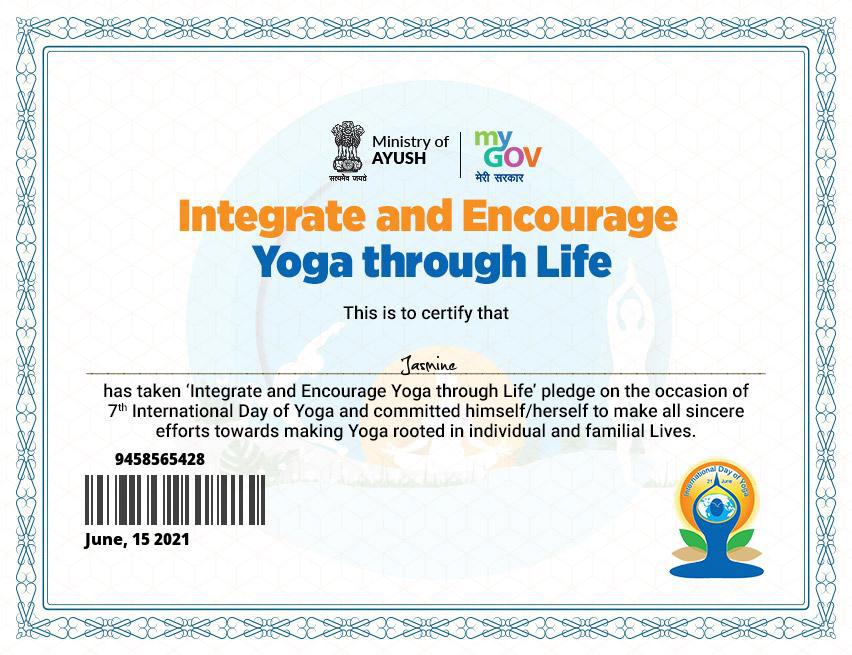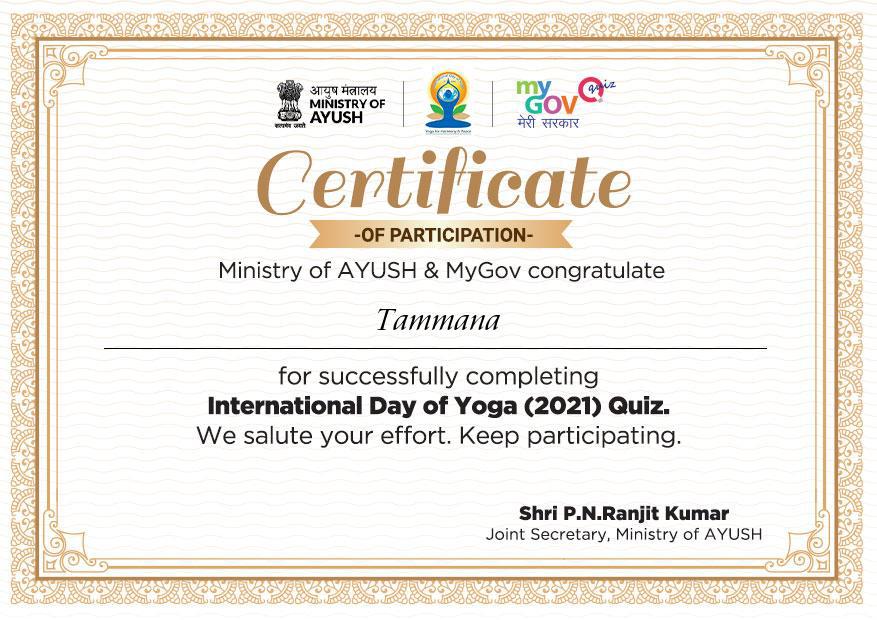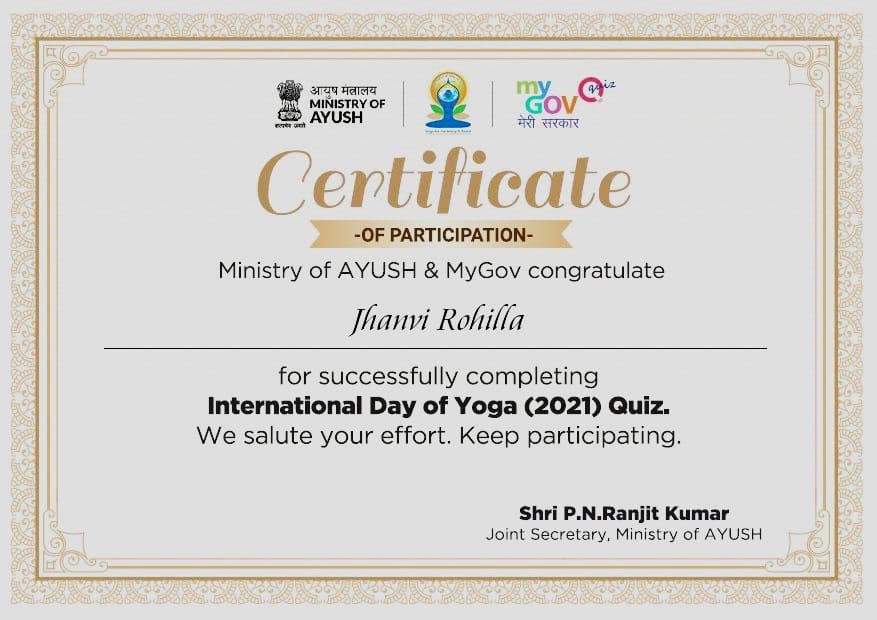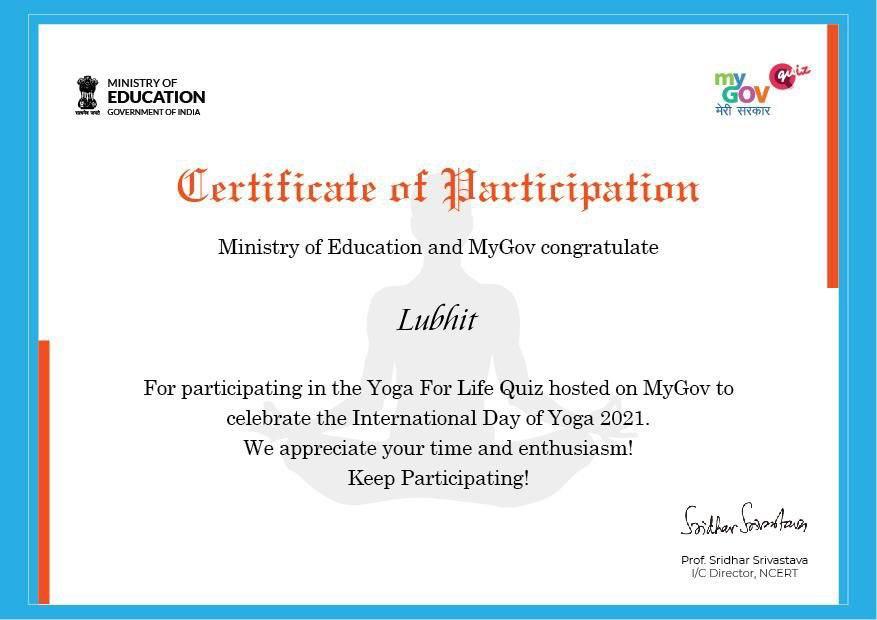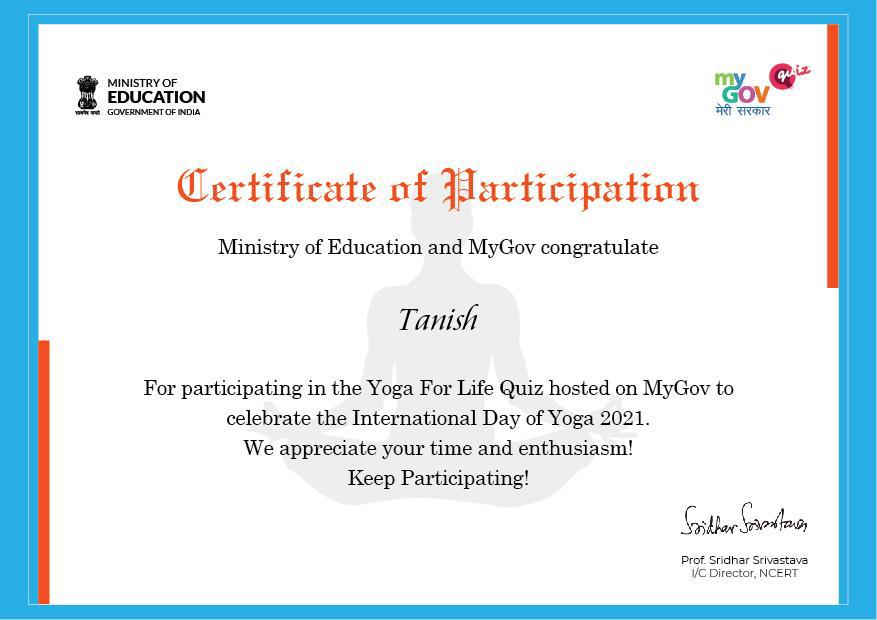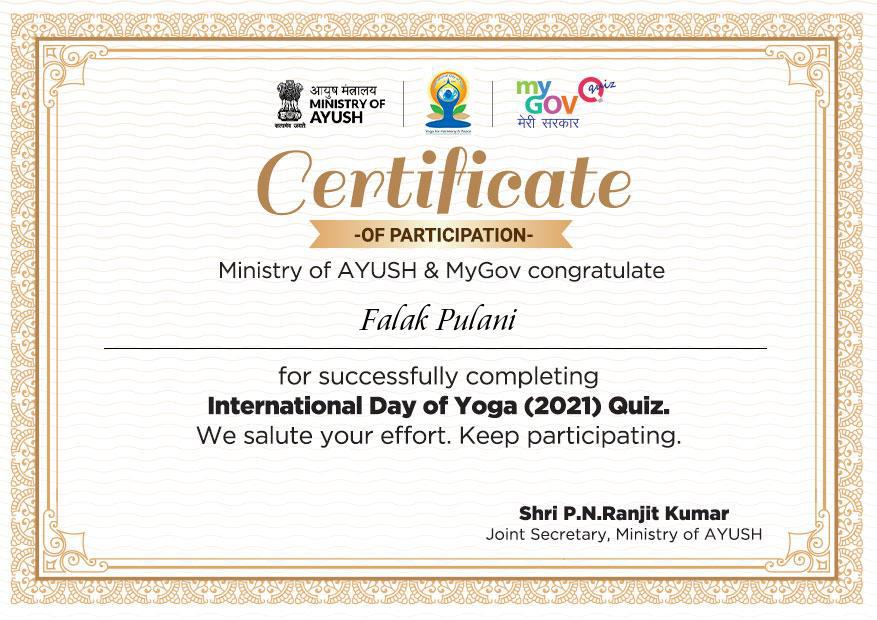 ---
Parth School Celebrating
6th June, International Day Against Drug Abuse & Trafficking
---
Pariksha Pe Charcha - 2021
Students participated are as follows:
Pawni IX
Nural IX Commerce
Prakirti XI medical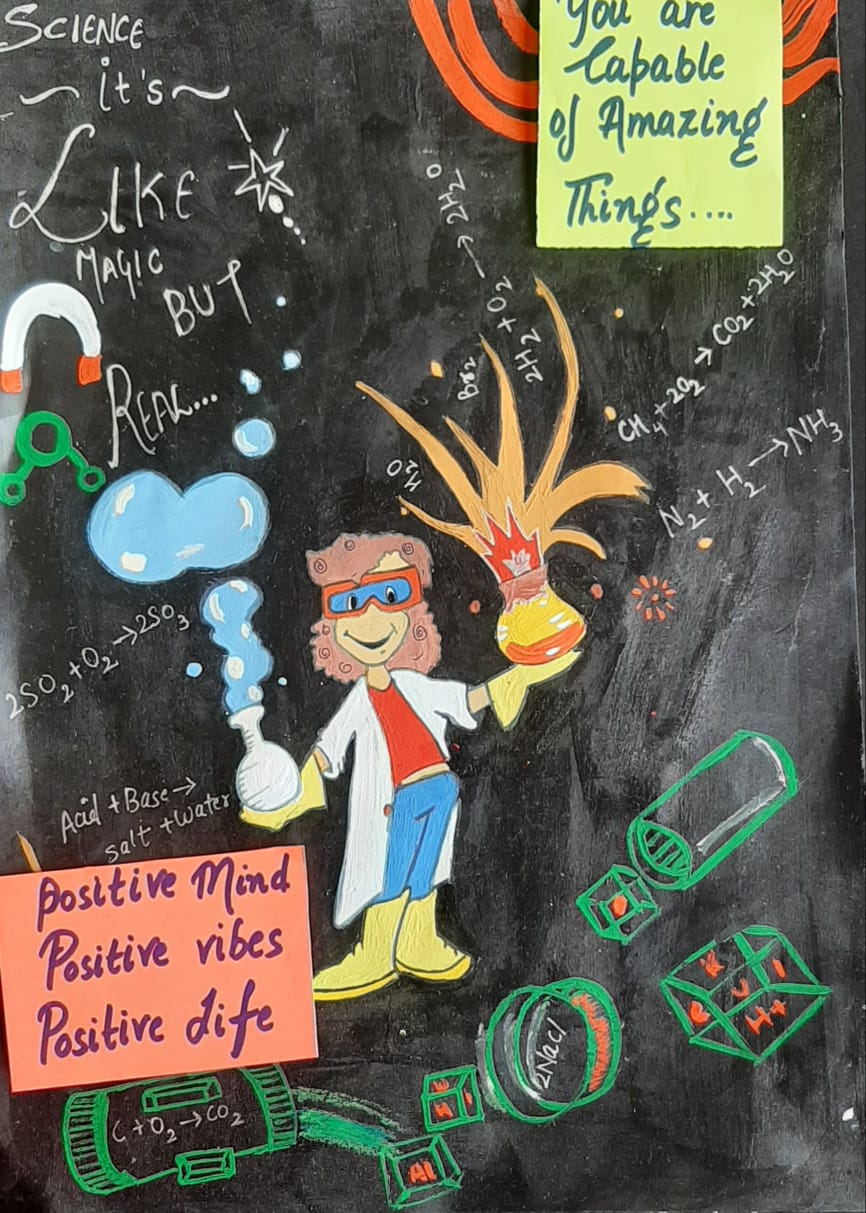 ---

National Science Day
An Online Science Quiz was conducted for the classes V to XII on 28th Feb to commemorate the National Science Day. Quiz questions were related to general science and innovation. Getting huge no. of responses showed our young ones enthusiastic interest towards science.
A group talk was also held on 1st March during school assembly wherein students highlighted the great achievements & contributions made by Dr. C V Raman. The idea behind conducting this talk was to make the youth aware of the significance of the invention of the Raman Effect in India by the Indian Physicist, Sir Chandrasekhra Venkata Raman. Students came up with their speech, thoughts and poetry on the topic. The assemble culminated with teacher's views on Power of Science. All the participants participated with great zeal.
---
The CBSE Reading Challenge 2.0
Storytelling Competition on stories of Human Interest ( 20. 02.2021)
Students participated are as follows:
Narmata X
Yashwin IV
---
'Saksham' National Competition 2020-21
Students participated are as follows:
Essay Writing ( 17. 02.2021)
Avantika- VIII
Kashish Garg- X
Painting (09.02.21)
Vaishnavi VII
Leena VIII
---
A Webinar attended on 19th Feb 2021 on the topic
'National Education Policy 2020'
Name of Participant Members :
Ms. Adarsh Sethi (Director)
Ms. Poonam Sethi (Principal)
Ms. Rachana Mehta (Administrator)
Ms. Vandana Rana (Academic Coordinator)
Ms. Shaveta Grover (Activity Coordinator)
Ms. Shaminder (Coordinator)
Ms. Ankita
Ms. Bhishma
Ms. Pooja Rana